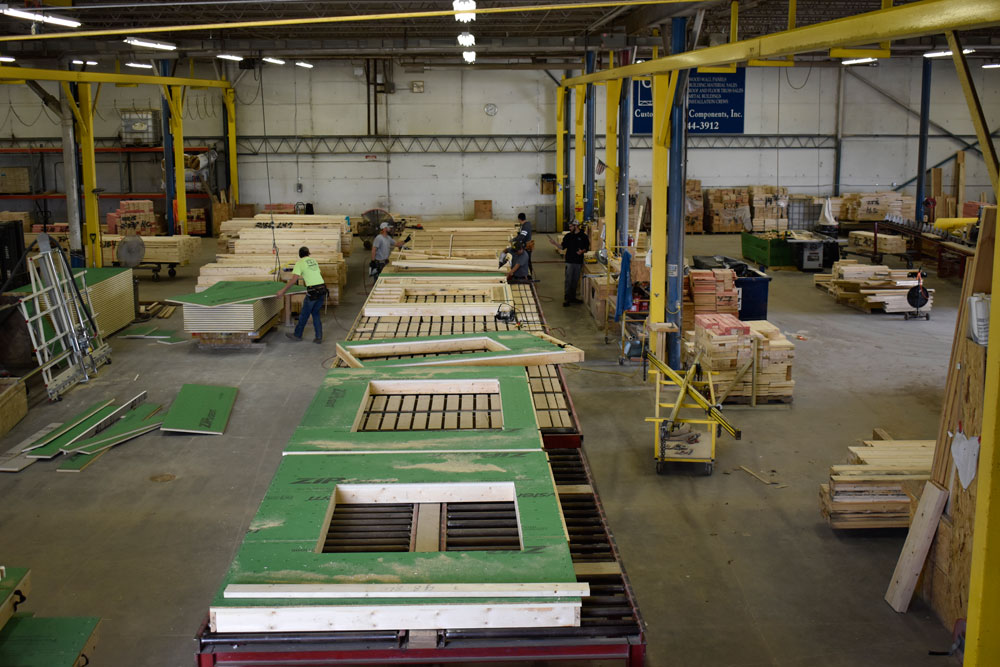 We offer a wide variety of options for the builder. We can 'panelize' almost any type of building, using our materials, or we can use yours.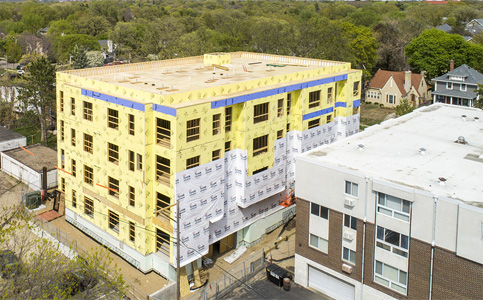 We can build our walls up to 36 feet long and almost any height. Our only limitation is legally transporting them down the highway.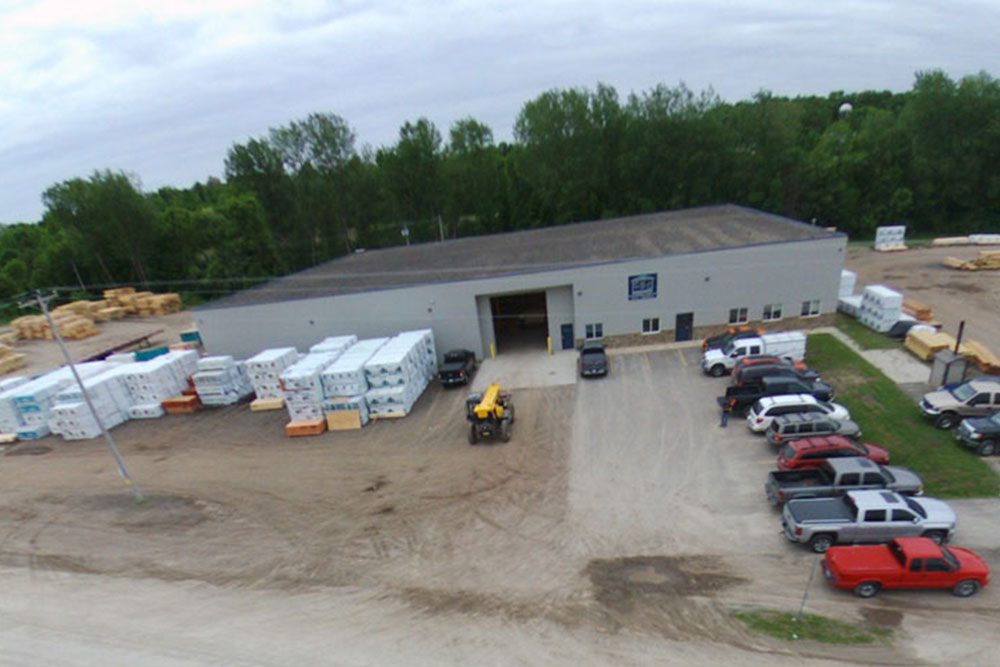 Our facilities are located in Medford, MN, which is just north of Owatonna along I35, about an hour drive south of the Twin Cities.
Interested in working with CBC?